David Barnes & Sue-Anne MacGregor
About Hosts
Sue-Anne MacGregor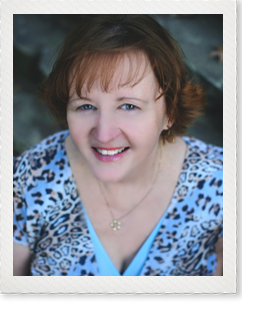 Sue-Anne was born in Sydney, Australia, where she lived until moving to the US in 1988. Facing adversity in her own life, Sue-Anne discovered complementary therapies that guided her process of healing.
She undertook extensive training in both Australia and the US in the areas of meditation, the alternative healing practice of Reiki, inner child therapy, flower essences, nutrition, essential oils, transformational touch, and Resonance Repatterning.
Sue-Anne is a minister and has the highly refined intuitive abilities of clairvoyance, clairsentience, and clairaudience.
Since 1999 Sue-Anne has utilized her experience and abilities to coach CEOs, families, couples, and individuals. She assists them in aligning with their most positive, peaceful beliefs, and working with their emotions so they can reach their full potential.
Sue-Anne's Story
Sue-Anne MacGregor is co-founder at Peace Of Mind Overtures and co-author of Taming Your Dragons and It's Just Commerce. She lives in Allen, TX with her husband, Dr. Tom Lenahan and their cat OC.
Website: www.peaceofmindovertures.com
Contact: Send a Message Via Sue-Anne's Website
---
David Barnes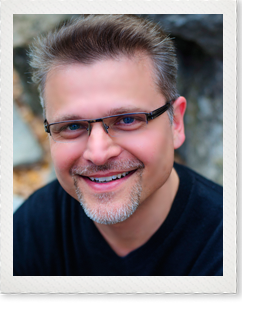 David Barnes is a co-founder at Peace Of Mind Overtures and co-author of Taming Your Dragons and It's Just Commerce. He is the co-host of Peace Overtures Radio a weekly show each Thursday @ 7PM Central on FMGradio.com
David provides learning tools that assist in finding more peace of mind in your personal and business life. He has co-created a way to make energetic change and healing through watching Alignment Process movies. These Alignment movies assist in providing relief, through aligning the mind with the power of the heart.
David's diverse background includes leadership roles at The Ford Motor Company, as well as executive non-profit experience at The Dallas Symphony Orchestra.
David's Story

He works with individuals, executives, teams, and businesses that desire to make a change and realize a new sustainable set point. David has consulted with hundreds of businesses, entrepreneurs and Fortune 500 companies throughout the U.S. His diverse client base includes the Federal Government's Office of Planning and Management, The Center for Leadership Development, The U.S Air Force, and Starbucks.
David lives in Plano, Texas with his wife Lura and their children Sarah, Michael and dog Murphy.
Connect on David's social media outlets: About.Me/PeaceOvertures

Website: www.peaceofmindovertures.com
Contact: Send a Message Via David's Website
---