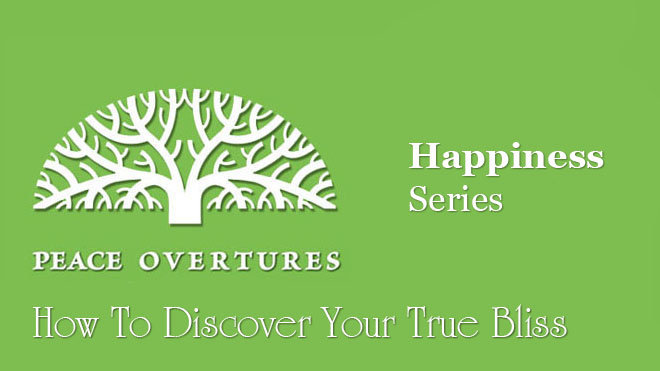 Are you not sure how to find a life that makes you happy? Tune in this week to learn how to discover your true bliss.
The featured alignment movie is: Eat | Pray | Love.
In the second half of the show Sue-Anne will discuss an alignment session called: Take The Pressure Off.