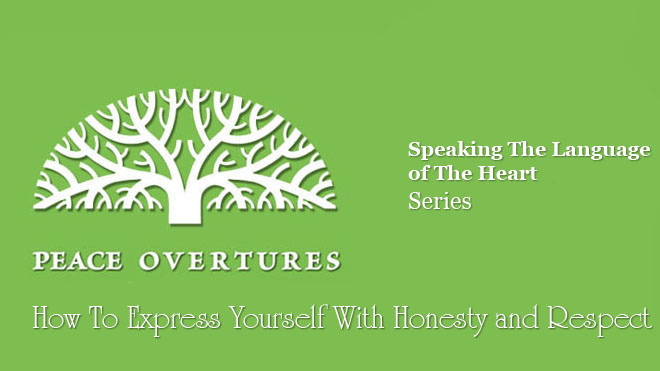 How To Express Yourself With Honesty and Respect
This week David and Sue-Anne kick off a new 5-part series on communicating from the heart called Speaking The Language of The Heart.
The first episode features the hilarious Alignment Movie: What About Bob?
In the second half of the show, Sue-Anne will provide a mini – Alignment Session called: Bringing Things Back to Basics, Start with Yourself.