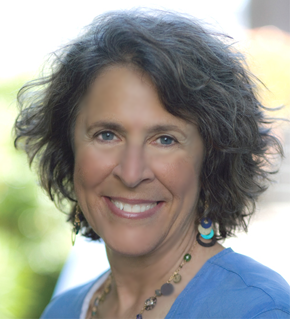 Jude Bijou MA MFT is a respected psychotherapist, professional educator, workshop leader, and consultant. Her award-winning book is Attitude Reconstruction: A Blueprint for Building a Better Life.
Attitude Reconstruction offers both practical and spiritual tools for happiness and a unified theory of human behavior.
Integrating our emotions, feelings, thoughts, speech, and actions, Jude Bijou has uncovered the jet path to go from sadness, anger, and fear to joy, love, and peace.
Jude has extensive experience with radio interviews and writes thoughtful, informative, and uplifting blogs, a monthly newsletter, and articles for publication on a broad variety of topics, from business to relationships, and from personal growth to child rearing practices.
Jude Bijou can be contacted through her website:
www.AttitudeReconstruction.com
---
Related posts: