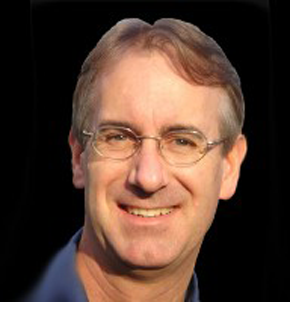 Dr. John Van Epp, therapist, former adjunct professor, author and lecturer, is the President and Founder of LoveThinks, LCC, an organization dedicated to the development of resources that promote healthy individuals and relationships. The Marriage LINKS and PICK a Partner programs are two popular curricula with over five thousand instructors internationally. His book, How to Avoid Falling in Love with a Jerk, published by McGraw-Hill, blends in-depth research with humorous stories to provide a map for making healthy relationship choices.
Known for his humor and insight, he conducts numerous speaking engagements in addition to his instructor training courses. His twenty-five years of clinical experience and extensive research in premarital, marital and family relations have paved the way for his programs to be taught in thousands of churches, singles organizations, educational settings and social agencies in all fifty states, ten countries and by more than 2,500 military personnel. His book and relationship courses have been featured in the Wall Street Journal, Time Magazine, Psychology Today, O Magazine, and Cosmopolitan; and he has appeared on the CBS Early Show, the O'Reilly Factor, Fox News, and Focus on the Family.
He has been happily married for over thirty years and is the proud father of two daughters.
Visit Dr. John Van Epp's Website:
PREVIOUS LECTURES
-How to Avoid Falling for a Jerk or Jerkette (University of Pittsburgh November 11, 2013)
-Chivalry in the Modern Age (Harvard University, April 29, 2013)
-The New Rules of Engagement: How to Avoid Falling in Love with a Jerk (United States Naval Academy, April 24, 2012)
Contact Dr. Van Epp at:
---
Related posts: