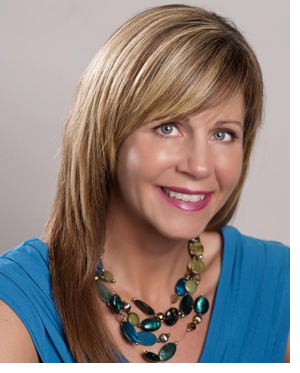 Lisa Marie Jenkins is an executive coach, consultant, and speaker specializing in feminine leadership.
Prior to launching her own consulting company, Lisa Marie spent over 20 years in senior sales and marketing roles at Fortune 500 hi-tech companies, including Cisco and Xerox. During her career she was recognized as a CRN Woman of the Channel in 2012, a multiple time Presidents Club recipient, and received several "best presentation" accolades at IT Channel conferences. She is a regular blog contributor for Huffington Post and has just published her first book, WAKE UP, BEAUTY, It's not about the Prince!, available at your favorite bookseller.
Lisa Marie's mission and passion is working with professional women in developing the clarity, courage, and confidence in order to lead from their authentic feminine strengths, take risks, and play big!
You can learn more or connect at: